How To Get A Leg Up In Your Career – The need to recognize your skills and competencies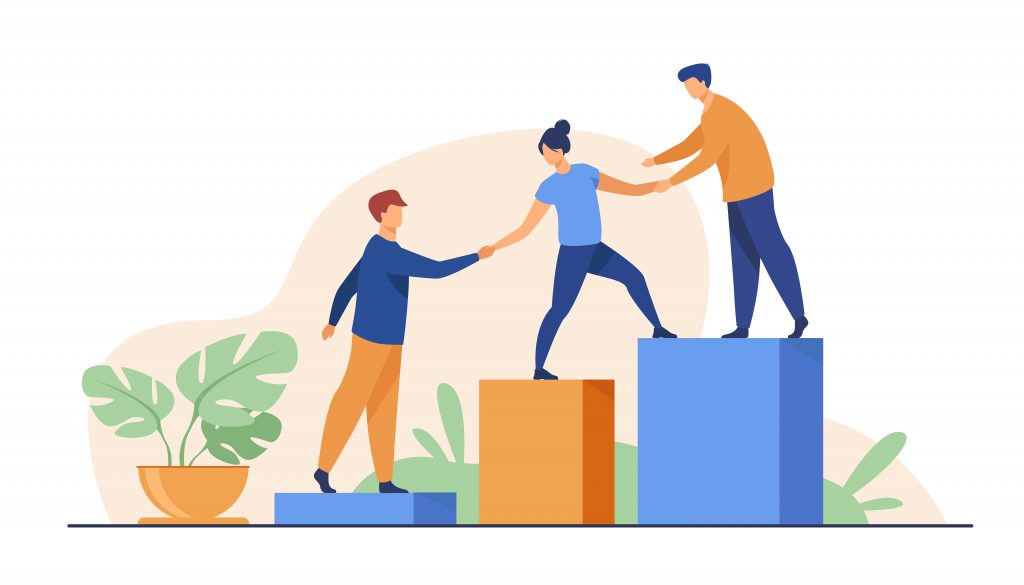 We live in a fast-moving world where technological advancements and globalization are constantly changing the environment. People must possess life skills so that they can cope with a fast-paced environment and meet everyday challenges. 
People with well-developed competencies and skills, be it hard skills or soft skills, are bound to outperform their peers in the various fields. Identifying skills and competencies is one of the secret ingredients of a well-rounded professional. It not only equips the person to succeed professionally but positions them to prosper in their personal life as well.
Hard Skills VS Soft Skills 
Most people who believe that hard skills are essential for career growth are correct; however, soft skills play a vital role in finding success within a team environment. Soft skills like communication, leadership, empathy, and teamwork are the vehicles that allow hard skills to be fully utilized. According to the World Economic Forum's Future of Jobs report, complex problem-solving, critical thinking, creativity, people management, and emotional intelligence will be some of the most significant skills required in the workplace by 2025. When evaluating job candidates, the employers consider both hard and soft skills; therefore, an individual must possess both to achieve their goals.  
Hard skills, often gained through education or specific training, are concrete, teachable, and transferrable skills that can be measured. They are necessary to get a task done. They include competencies like how to use specific machines, software, or other tools. 
Some of the most in-demand hard skills, mentioned by indeed career guide, include: 
Database management 

Adobe software suite 

Network security 

SEO/SEM marketing 

Statistical analysis 

Data mining 

Mobile development 

User interface design 

Marketing campaign management 

Storage systems and management 

Programming languages (such as Perl, Python, Java, and Ruby)   
Soft skills or people's skills—often called personality traits—are non-technical skills that relate to interacting with others, solving problems, and managing work. They help us connect well with people in our surroundings. Here is a list of some important soft skills required to excel in your career: 
Effective communication 

Teamwork 

Critical thinking 

Integrity 

Open-mindedness 

Organization 

Creativity 

Problem-solving 

Adaptability 

Willingness to learn 

Empathy 
Identifying Your Skills
Richard Nelson Bolles in his book what color is your parachute? says "Everyone has skills, but there is such a thing as being deeply unaware of our skills". It emphasizes the significance of self-awareness. People who are acutely aware of their abilities and skills can climb their career ladder easily but unfortunately, a lot of us, however, face problems identifying their true potential—resulting in anxiety, stress, lack of confidence and sometimes low self-esteem. 
In today's world we are fortunate to have many technologies that can help us overcome this hurdle. Pointers is one such platform that helps people to create a continuum of personal and professional development. It is a platform that not only curates an individual's profile but also maintains it through AI algorithms by extracting information of an individuals' organizational interactions like goals and OKRs, performance reviews, feedback from peers using natural language processing and automatic skills extraction—keeping source credibility in mind. To ensure professional and personal growth, Pointers identifies individuals' competencies and skills that help them in their career path. Besides this, Pointers also analyzes gaps in an individuals' skill set based on their target career goals and recommends a prescriptive learning plan to realize their full potential.
People well informed about their skill set have an edge over others when handling responsibilities because they have all the tools in their toolkit to handle career and other life situations. They know how to channel their energy constructively and excel professionally.